Things To Be Thankful For

A few things to be thankful for on this sunny Thanksgiving Day ...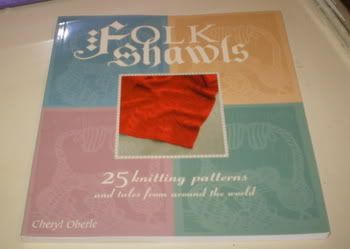 A new book of shawl patterns, 85% of which I actually like and want to do.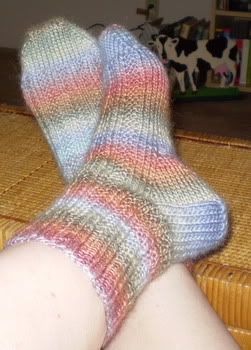 Tapestry socks finished in time to wear to Thanksgiving dinner ...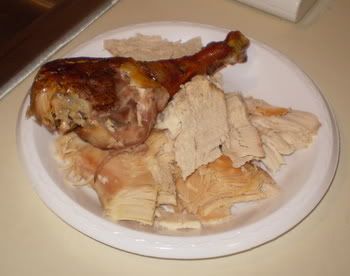 Leftover turkey!
As well as friends who invite you over because they know you'll just end up sitting at home eating frozen pizza (thanks Traci and Hector!). Not to mention, all the many friends I've met through this piece of nonsense I refer to as my blog. And of course ... yarn.